Landscape Irrigation
Landscape Irrigation is the artificial application of water to a landscape. To keep your landscape thriving, it requires careful resource management and responsible irrigation practices. This includes every aspect from design to installation, proper watering schedule implementation, retrofit and maintenance of old systems.
Annual Spring Start Up
When spring arrives and freezing temperatures cease, it's time to turn on irrigation systems and start watering again. Have a WSIP certified contractor ensure your system is running properly and efficiently so your not wasting water and money all summer.
Landscape Lighting
Landscape Lighting creates a functional, livable space outside around yards, pools, decks or patios. The right lighting system can illuminate a home's beauty. It enhances outdoor living during the summer months, while creating a beautiful ambience during the winter. Lighting is a great security measure to help protect your property at nighttime.
WSIP Assessment
A WSIP assessment will determine how much water your system is currently using. It will then determine the right amount required to maintain the health and appearance of your landscape in the most efficient manor. Through government partnerships, rebates may be offered on retrofits and upgrades to existing systems.
Efficiency Upgrade Retrofits
Older existing systems are often much less efficient then products currently on the market. The average new installation can use up to 40% less water then older systems. By identifying efficiency issues we can upgrade parts of your system to bring them more inline with current standards. This not only saves water but also money.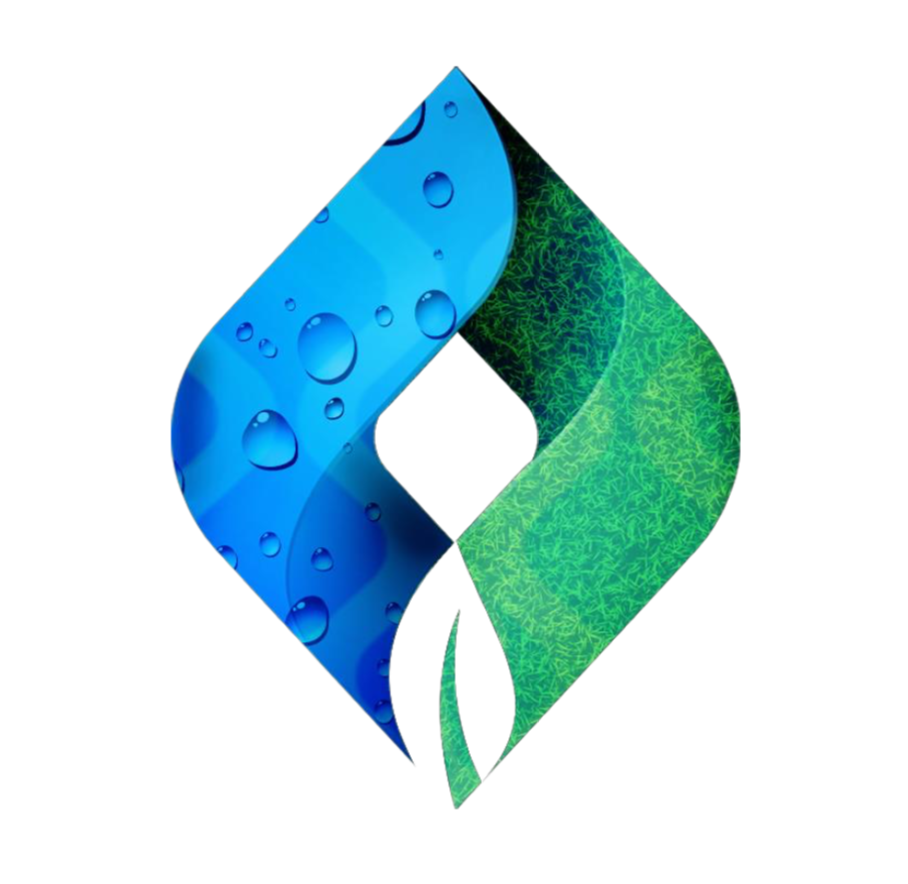 Fall Winterization
Prevent your sprinkler system pipes from freezing up and bursting during the frigid winter months by winterizing your sprinkler system before it's too late. Using large air compressors, this will ensure all water is evacuated from your system reducing any risk of ice damage.
Irrigation Zone Mapping
Irrigation zones are an element of landscape irrigation design that allows your system to target water distribution with precision. By mapping out a system, we can ensure quicker response time to any irregularities that may arise. These are not only beneficial to clients but also contractors working on the system.
Irrigation Related Plumbing
When it comes to your homes plumbing system, your irrigation system is part of the fresh water delivery system that distributes fresh water where you need it inside and outside your home. All indoor plumbing is completed by licensed plumbers. Our plumbers take all necessary precautions and work in accordance with local laws.
Back Flow Testing
Back Flow Testing is a process that is used to test the back flow preventer of your plumbing system. This makes sure contaminants are not infiltrating the potable water supply. This testing is completed by a licensed and certified plumber in accordance with local laws.
Directional Drilling
Using a directional drill, irrigation lines can be installed without disturbing the ground. This is ideal for existing parking lots or driveways or any stretch of ground that has been paved. Using this technique, it is possible to irrigate small islands or other areas that previously were not able to irrigate or had existing pipes to it damaged in some way.
Smart and central controllers may reduce your summer water bill by 20-30%