Innovative Irrigation Solutions is a full service commercial/residential irrigation company focused on responsible irrigation.
Innovative Irrigation Solutions has helped customers save 91,000,000 litres of water!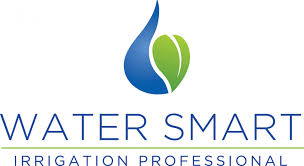 IS YOUR CONTRACTOR WSIP CERTIFIED?  GET YOUR 2023 ASSESSMENT TODAY!
A Water Smart Irrigation Professional (WSIP) is a trained and certified irrigation contractor with specialized knowledge in performing irrigation system efficiency assessments and maintenance services. Working alongside local government they are the leaders in the industry.
Certified contractors can not only help you increase the health and beauty of your landscape (while using less water) but often offer rebates for efficient upgrades through your local government.
Residents and property owners/managers who are looking for ways to better manage their water bills should contact a WSIP certified contractor. Outdoor landscape water efficiency and optimization is an attractive opportunity to save you money that has significant environmental benefits.
Click here to learn more about your assessment and the benefits of a WSIP contractor.
TAKE CONTROL OF YOUR IRRIGATION AT ANY TIME, FROM ANYWHERE!
Reduce costly service calls with remote access to control your irrigation system from your phone, tablet, or computer at any time from wherever you are. Manage your irrigation controller from anywhere worldwide using your smart device or web browser with smart controller web-based software.

Predictive watering adjusts schedules based on forecast temperature, rainfall probability, wind and humidity. These predictions will provide maximum water savings while keeping your landscape healthy and beautiful.
Have us install an optional flow meter and set up automatic notifications to alert you (and us) of broken pipes or sprinklers, thus saving you money on wasted water or property damage.
Click here for a short video of the HC Controller courtesy of Hunter Industries.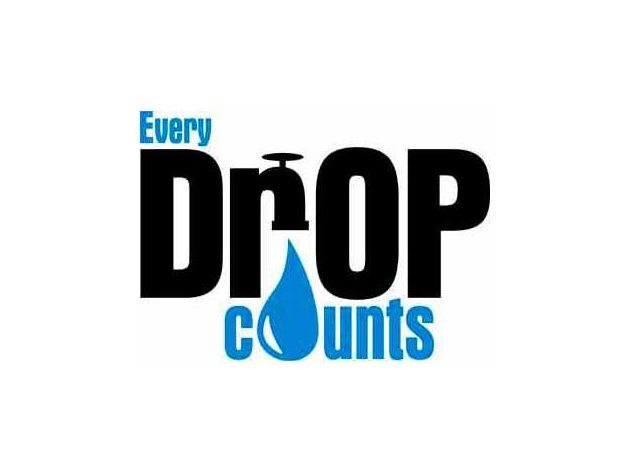 EFFICIENT USE OF WATER TO HELP SAVE YOU MONEY & MAKE A DIFFERENCE
Water rates have risen more than 70% in the past 10 years. In that time, Innovative Irrigation Solutions Inc. has saved our clients over 70 MILLION litres of potable water.
If you are not being smart about your water use, now is the time to act. Innovative Irrigation Solutions Inc. is the industry leader in water conservation and we want to help you use less.
Maintaining irrigation systems is one of the most cost-effective ways to reduce water waste and save significant amounts of money without impacting the quality or health of the landscape.
Smart and central controllers may reduce your summer water bill by 20-30%. An assessment of your irrigation system will determine if installing one of these controllers is right for your property.  
With the cost of water expected to rise 8-10% per year in the Southern Ontario region, there is no better time to act then now.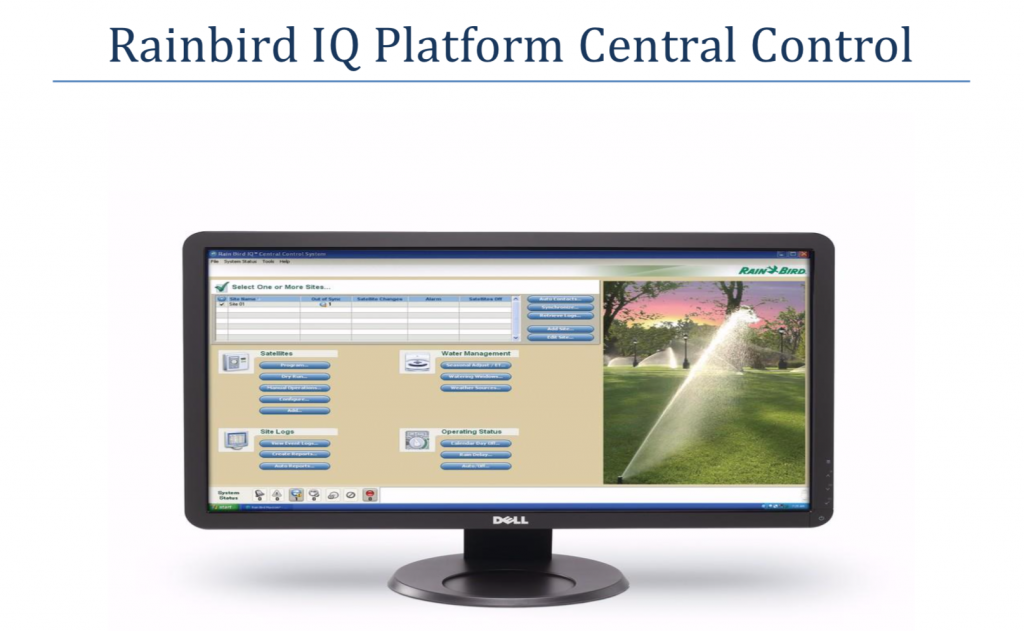 LEVERAGING MODERN TECHNOLOGY TO ADD NEXT-LEVEL CONVENIENCE 
IQ-Cloud is a cloud based service allowing users to login and control their irrigation system from any internet connected device. IQ-Cloud is ideal for organizations with multiple irrigation system administrators and/or users that require mobility.
With Rain Bird's IQ Cloud, you can get more done from anywhere. IQ Cloud delivers powerful remote water management tools you can use to help save water, detect problems faster and manage much quicker. This can all be done from the convenience of your office, smartphone or tablet.
Manage your irrigation schedules based on weather conditions with automated e-mail alerts and alarms that will notify you of any irregularities in your system.  Create and share informative reports and statistics. 
Inquire to find out all the amazing features this product can offer you.  Click here for a short video of the IQ Platform courtesy of Rain Bird.