INNOVATIVE LANDSCAPE LIGHTING
You Imagine It, We Build It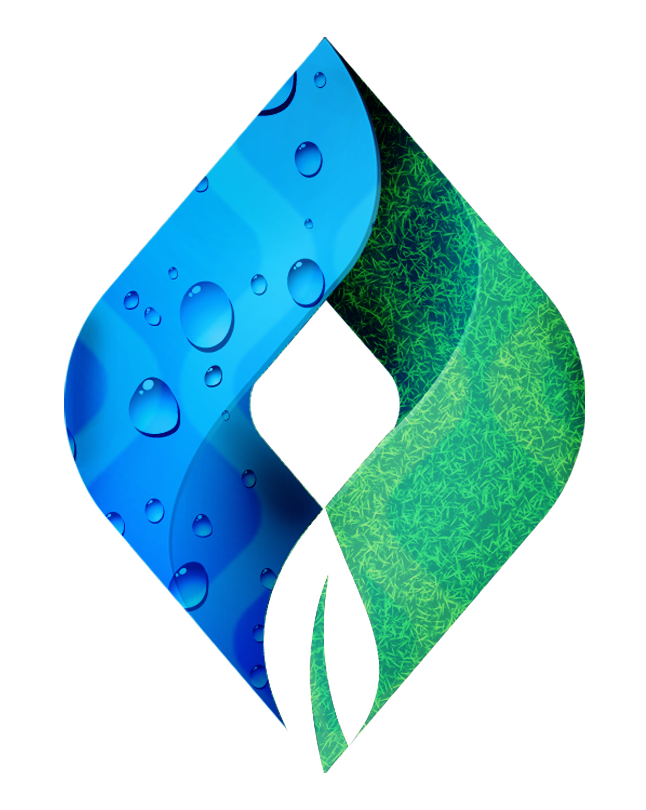 At Innovative Irrigation Solutions, we're also proud to offer professional landscape lighting design and installation. A lighting system will enhance your landscape, extend your enjoyment of the outdoors, and add to the security, safety and value of your property. 
As always,  we only install professional quality contractor-grade transformers and fixtures, from leading names like FX Luminaire and Cast and Focus.  We only use products that provide superior function, greater reliability, and longer warranties.
At Innovative Irrigation Solutions, we only use the best low voltage LED lighting to ensure it lasts during the worst weather.
Bring Your Nighttime Living Space to Life with Luxor
When Luxor controls an LED landscape lighting system, lights don't simply turn on and off, they come alive.  As FX Luminaire's premium lighting control option, Luxor is the the most advanced and flexible low-voltage landscape lighting transformer on the market.  The controller incorporates zoning, dimming, and colour control capabilities into a single control system using a simple two-wire path installation.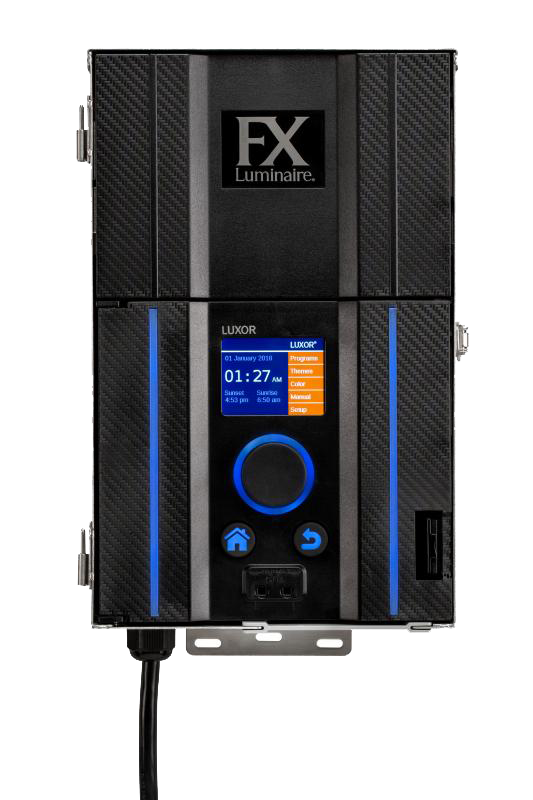 Seamlessley connect indoor and outdoor living spaces.
Click here to watch a video of the FX Luminaire courtesy of Luxor.
Before we give you an estimate, we'll do a comprehensive walk-through with you to determine your lighting needs.  We will discuss different types of fixtures, bulb sizes and spread patterns, as well as recommend fixture colours and finishes that will enhance the aesthetics of your property.
Installation is simple and hassle-free, and we'll make sure you're familiar with all controls and settings when the job is done.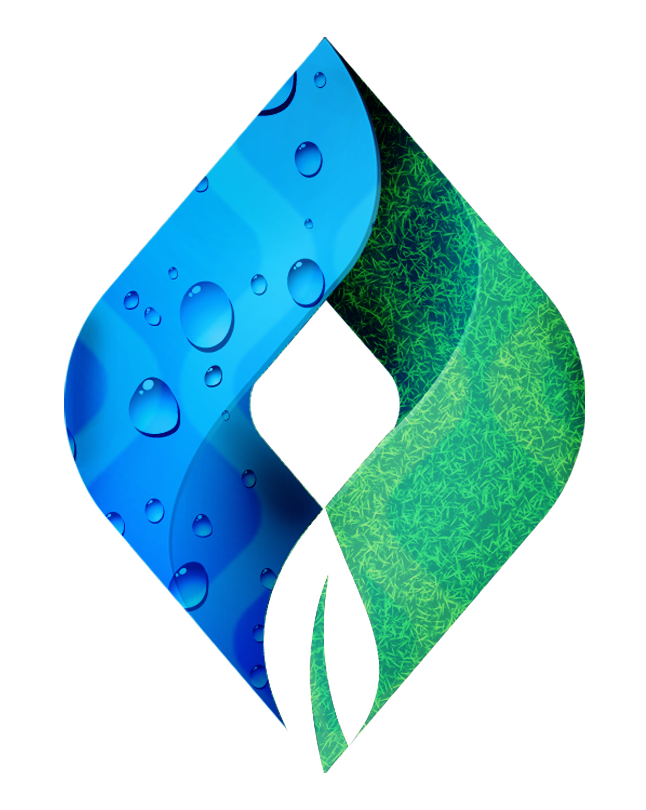 Do you want to turn your backyard into a gorgeous retreat?  Add beauty, security and ambiance to your property with some modern outdoor lighting.